Leadership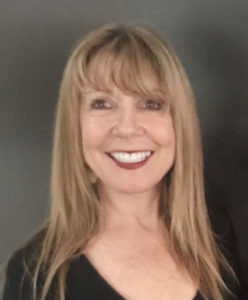 Karin Alexander, CEO and Executive Director of Courses4Teachers takes great pride in the program they offer PreK-12 teachers. The courses they create and offer are practical and meet objectives for 21st Century Core Standards.
The staff at the Danville, California Center provide the utmost in quality service to teachers. They are consistently courteous, dependable, and efficient in processing registrations and grades quickly.
The graders of independent study work, located in school district areas across the U.S., are equally as knowledgeable and pleasant to speak with; teachers can count on them to provide guidance, help and validate teachers for all the extra professional work they do.